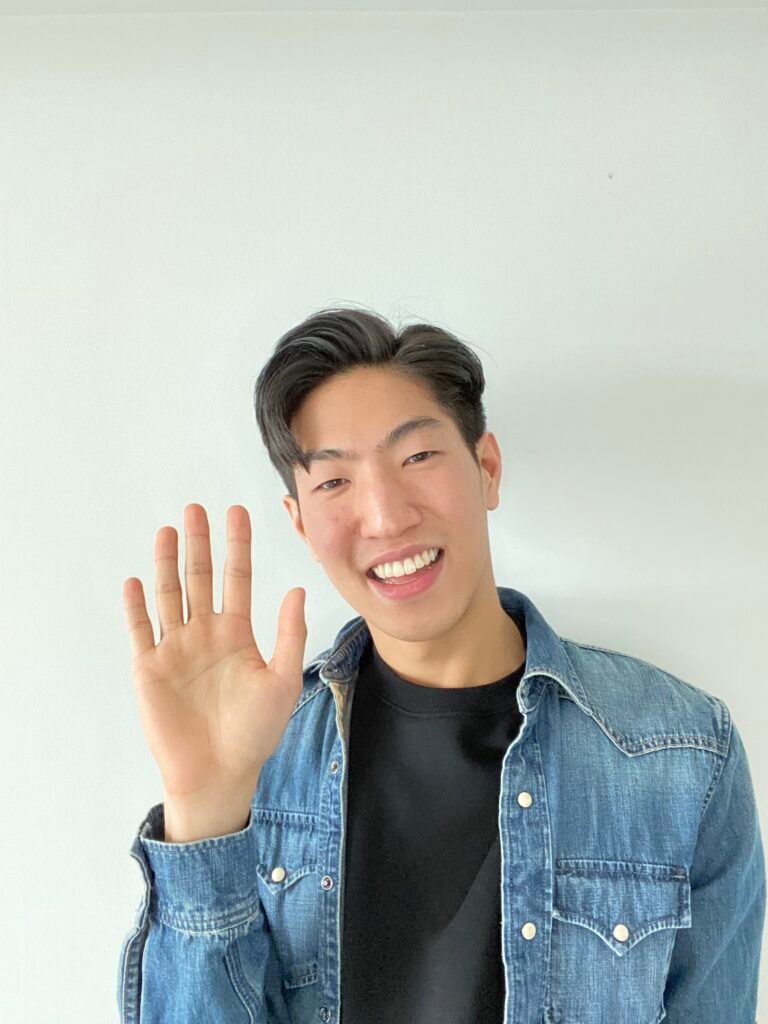 Get 1:1 Coaching For Your Manifestation
Over the course of the last couple of years, Kenneth has helped numerous 1:1 clients completely rewire their mindsets and call in their biggest desires.
Kenneth Specializes In Helping Clients Manifest:
Specific Person
Love and Relationships
Financial Abundance
About Kenneth
H there! I'm an author, entrepreneur, and manifestation & mindset coach on a mission to help people with big dreams (like yourself!) manifest what they want.
Manifestation changed my life, and it can change yours too.
If you are ready to uplevel and manifest BIG things into your life, then you're at the right place. Whether you start with my YouTube videos or jump right into my 1:1 coaching, I can't wait to witness your incredible success story.